UPenn After-School Program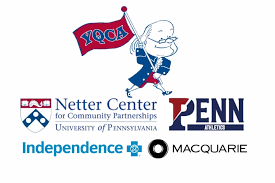 Mr. Aziz Collins
Comegys Site Director
azizcoll@sas.upenn.edu
University-Assisted Community Schools
A major component of the Netter Center's work is mobilizing the vast resources of the University to help traditional public schools become innovative University-Assisted Community Schools (UACS) that educate, engage, empower, and serve students, families, and community members.
UACS focus on schools as core institutions for community engagement and democratic development, as well as link school day and after school curricula to solve locally identified, real-world, community problems. For neighborhood schools to function as genuine community centers, however, they need additional human resources and support.
The Netter Center emphasizes "university-assisted" because universities, indeed higher educational institutions in general, can constitute the strategic sources of broadly based, comprehensive, sustained support for community schools. UACS engage universities as lead partners in providing academic, human, and material resources. This mutually beneficial partnership improves the quality of life and learning in local schools and communities while simultaneously advancing university research, teaching, learning, and service.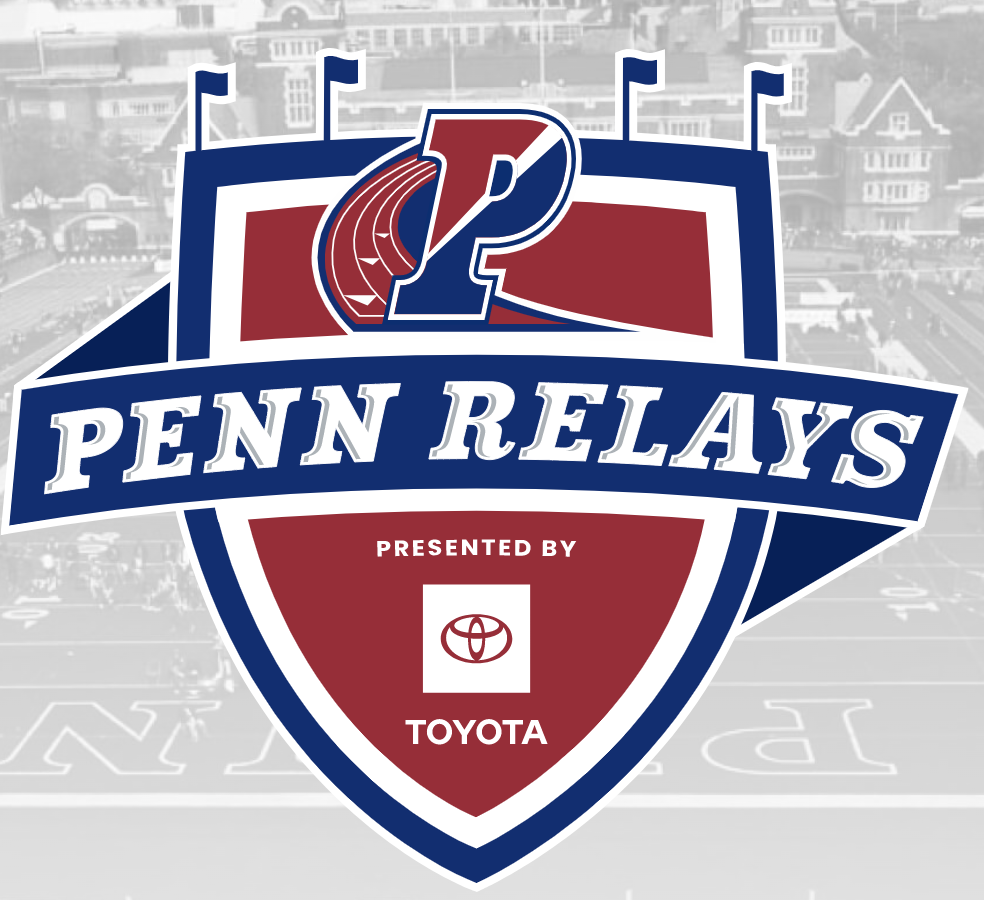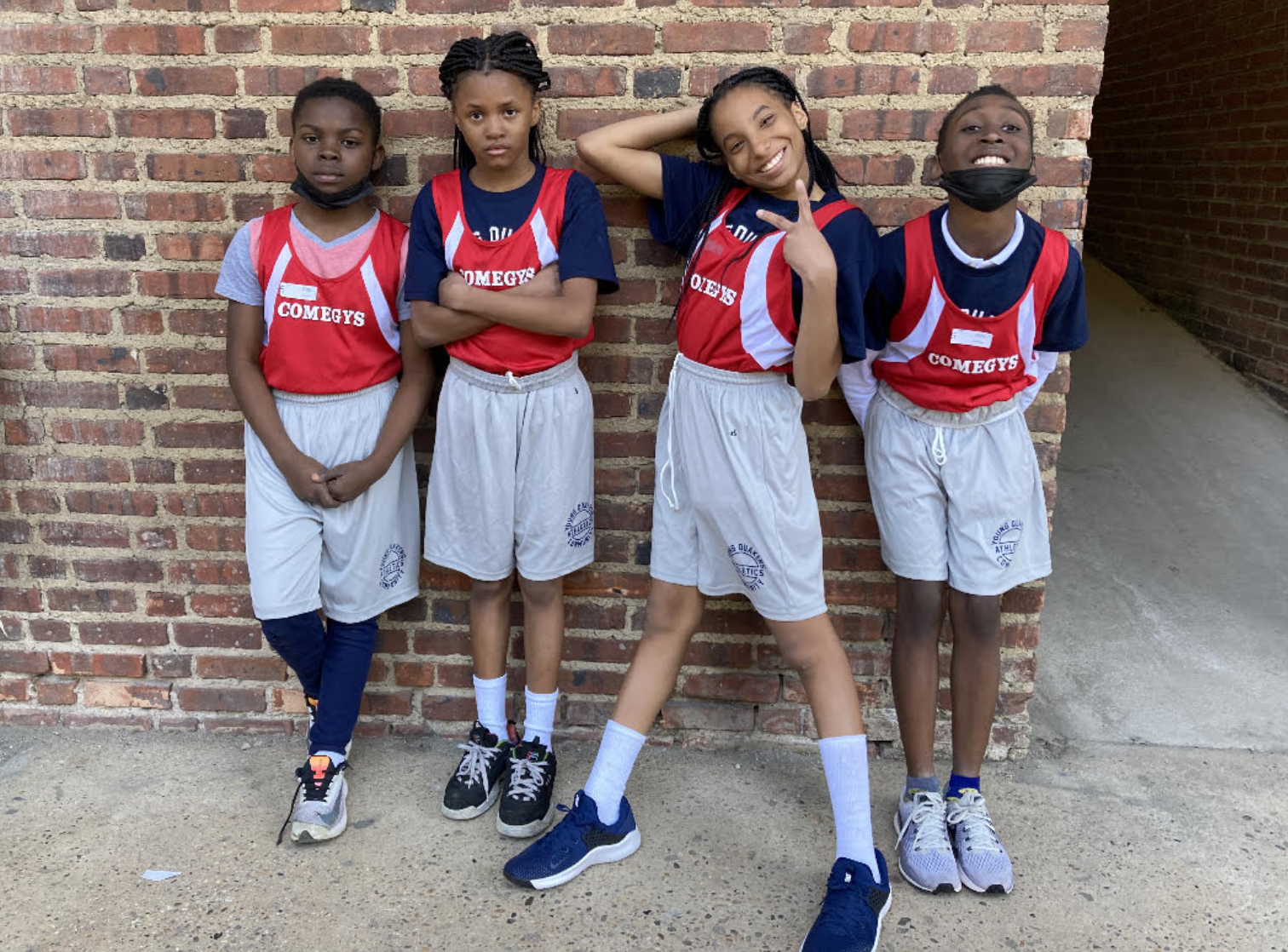 2022 Comegys Shuttle Run Team at the Penn Relays
Helpful Links
Netter Center for Community Partnerships Website
Young Quakers Community Athletics
Extended Learning: After-School and Summer Programs