Message from the Principal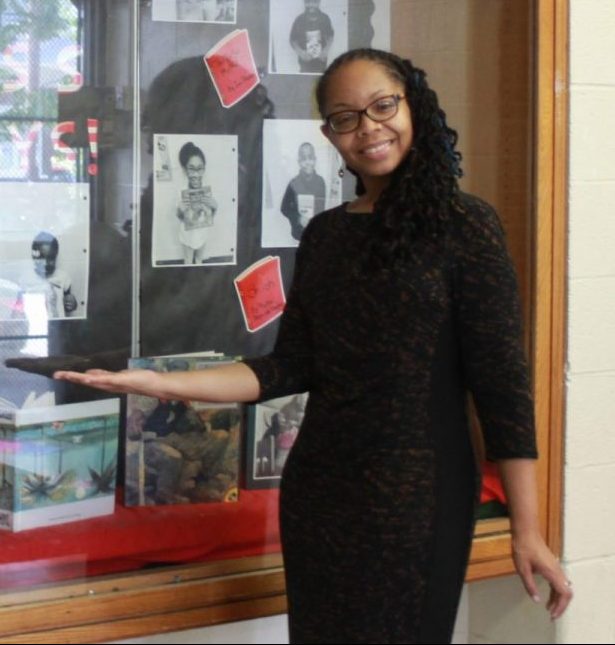 Dear B.B. Comegys Community,
Welcome!  As the principal of B.B. Comegys, I am looking forward to an exciting school year with a focus on academic acceleration.  I am thrilled to be your principal and look forward to getting to know every child attending B.B. Comegys and working collaboratively with all of my families. Please remember that my doors are always open with the expectations that each of you is supportive of the learning designed for every student.
In short, my goal is to enhance the school culture, set high standards for teacher performance, increased academic expectations and engage the community in our commitment to educating all students. I encourage each of you to be active participants in helping our District and the B.B. Comegys' Staff prepare each child to be well-balanced individuals who seek knowledge and make significant contributions to society throughout their lives.  I am looking forward to working with your children as we embark on a successful academic and enjoyable school year.
Ms. Rauchaun DuPree
Principal