WELCOME!
Greetings Comegys Family!
Thank You for helping us get our school year off to a tremendous start!
Please see below for some FAQ Answers:
ATTENDANCE
Even though school will be fully digital, students are expected to participate in a full day of school and attend every period of each school day.
LOG IN ON TIME, EVERYDAY
We expect students to be logged on, just as we would have expected students to be in classrooms.
Helping your child log onto their classes on time, everyday is one of the most important things you can do to help set them up for success.
Research shows that children with good attendance are more likely to read at or above grade level, and succeed in and beyond school.
GRADING
Just like in a regular school year, our teachers will be evaluating and grading your child's school work through- out the year.
Take time to check your child's school work daily and be sure they're turning in their assignments on time.
You can see guidelines by grade level at bit.ly/sdpgradeguide
ATTENDANCE AND GRADES AT YOUR FINGERTIPS
You can see your child's grades, test scores, attendance records and more anytime with a Parent & Family Portal account.
To learn more and register, visit signup.philasd.org
NEED EXTRA ATTENDANCE SUPPORT?
We're here to help.
Contact your child's teacher or email the Office of Attendance & Truancy at attendanceandtruancy@philasd.org for support if there are any barriers to your child's daily school attendance.
TIPS & RESOURCES
Visit philasd.org/chromebooks for helpful guides on how to log in to Google Classroom and how to use your child's Chromebook.
Mayor Jim Kenney, in partnership with the School District of Philadelphia, the charter school sector, and philanthropy, recently announced PHLConnectED to provide free and reliable high-speed internet connection to low income students and their families who are not connected and need it as we start our new school year virtually.
What is PHLConnectED?
The City's initiative to connect Philadelphia families with access to a reliable, high speed internet connection for school. Eligible students and families will be able to sign up for up to 2 years of Comcast Internet Essentials service at no cost to them, or based on need, can have access to a free T-Mobile hotspot option until June 2022.
Who is eligible to get connected through PHLConnectED?
Students and their families who do not currently have any broadband (wireline/in-home) internet access or only have internet access through their mobile phone may qualify for the program. Students and their families who are experiencing homelessness, are in-between housing, are housing insecure, or where a wireline connection may not be possible may be eligible for the program. If families currently have internet access, then they should not be encouraged to sign up for the PHLConnectED program. We anticipate future waves of outreach to be based on additional eligibility criteria and will communicate this as necessary.
What are the PHLConnectED internet options?
There are two options to receive free internet:
Wired, high-speed internet for your home through Internet Essentials from Comcast
A high-speed mobile hotspot from T-Mobile
How can I get signed up with the PHLConnectED?
To get connected:
Please update your contact information in the Student Information System (SIS)

Free access to the internet is best achieved when we have accurate telephone and address data because it will make it easier for families to enroll.

Call the hotline at 2-1-1 and choose option 1 to learn more about the program and how to get connected.
The 2-1-1 hotline will be live on Monday, August 24.
The hotline will be open 24 hours a day, 7 days a week and available in over 150 languages.
What happens when families call the 2-1-1 hotline?
Families will receive general information about PHLConnectED and if the family wants to proceed further, they will be directly connected to the School District's 215-400-4444 hotline. The School District's hotline will either assign:
An enrollment promo code for students determined to be eligible for in-home wired Internet Essentials. Families will be given clear instructions on how to connect with Comcast, or
A hotspot for students determined to be eligible for a mobile solution, including instructions for when and how to collect the device.
We will continue to provide more detailed information as the program evolves and details will continue to be updated at phila.gov/programs/PHLConnectED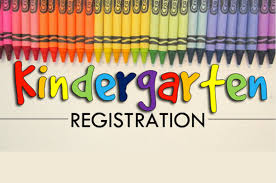 The School District has made that possible during these unprecedented times by giving parents the ability to complete the Pre-K & Kindergarten apps online
Clink on the link to access the SDP Kindergarten Registration
To be eligible for PreKindergarten
Children must be at least 3 years old on or before September 1, 2020, and must not be age-eligible for kindergarten
Children and families must live within the Philadelphia city limits
Families must meet current Head Start or Pre-K Counts income guidelines
Students enrolled in Pre-K will have access to a wide-ranging educational curriculum; state-certified teachers; extensive health services; and free daily breakfast, lunch, and snack.
For more information about Pre-K and a link to the online application please visit philasd.org/prek
The District's Office of Early Childhood has Customer Support Liaisons available to answer questions about Pre-K applications and assist Pre-K parents in the process. Parents can call 215-400-4270 or fill out the contact form online, and a Customer Service Liaison will follow up within 48 hrs.
To be eligible for Kindergarten
Children must be at least 5 years old, but not older than 6 years old, on or before September 1, 2020; and must not be eligible for Pre-K
Children and families must live within the Philadelphia city limits
For more information about Kindergarten and a link to the application please visit philasd.org/thriveatfive
Families who have questions or need assistance with the Kindergarten application process should email: osep@philasd.org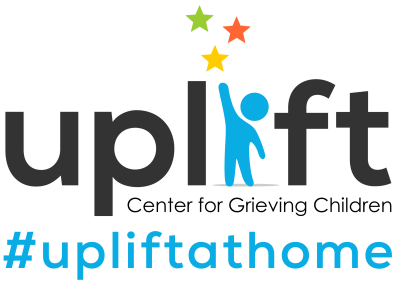 Philly HopeLine
Beginning May 11th, the District is introducing an additional mental health support for students and families.  We have partnered with Uplift-The Center for Grieving Children to create a mental health support helpline for students and families.
We are calling the helpline, The Philly HopeLine
This service will be available:
Monday- Friday: 12:00pm to 9:00pm
Saturday- Sunday: 12:00pm- 4:00pm
Support will be available by phone/text at 1-833-PHL-HOPE (1-833-745-4673)
The service will allow students and families to speak with clinicians by video and by phone. If students and families call outside the window of operation, they will have the option of leaving a message and will be provided with a crisis phone number in case of an emergency.
Comegys Monthly School Calendar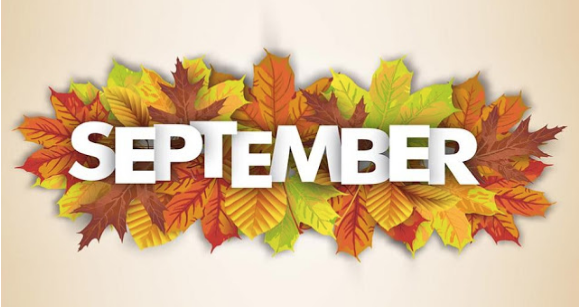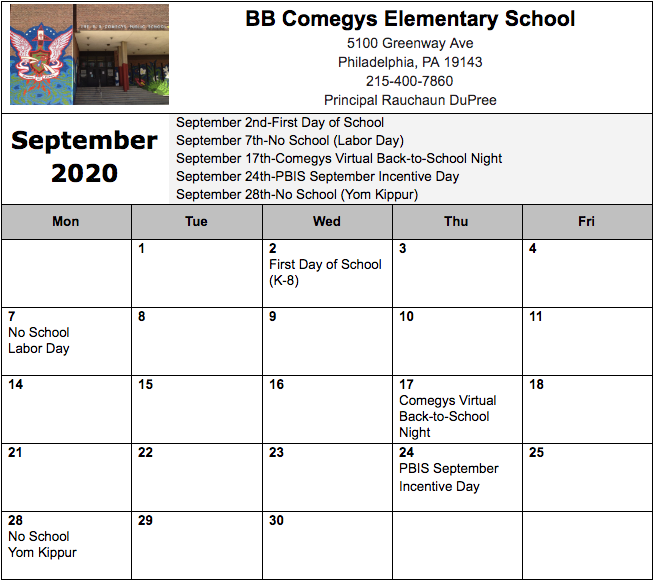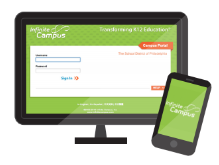 Parent Portal
Now more than ever it's important to stay connected.
Get updates fast with your Parent Portal Account.
Please click on the link below to get started:
 

Benjamin B. Comegys Elementary School
5100 Greenway Avenue
Philadelphia PA 19143
Phone: 215-400-7860
Principal: Rauchaun DuPree