WELCOME!
Mission
The mission of The Benjamin B. Comegys Elementary School is to educate our scholars to become independent readers and writers, critical thinkers and problem solvers, and lifelong learners.
Our Vision
The vision of The Benjamin B. Comegys Elementary School is to create a nurturing learning environment in which scholars achieve academic excellence through exemplary teaching that incorporates differentiated, data-driven instruction, and effective team planning. Teachers will model the core values and encourage positive self-awareness and social responsibility. With parents and the community as our partners, we pledge to create an environment where our scholars will be safe, respected, and academically empowered to become goal oriented, self-motivated leaders ready for the 21st Century workforce.

A list of Frequently Asked Questions (FAQs) regarding access to healthy meals, teaching and learning, facilities maintenance and other topics can be found by clicking on the link below.
The School District of Philadelphia has launched a plan to ensure all students have access to digital learning opportunities in the event that schools remain closed long term due to COVID-19 (coronavirus) response efforts. Click on the link below for more information about the SDP's upcoming chromebook loaner program.
To ensure that students can still have nutritious meals while all schools are closed, the School District of Philadelphia, several charter schools, and the Philadelphia Housing Authority are coordinating with the City's Office of Children and Families to provide grab-and-go meals for children and youth throughout the city. Click on the link below for more information.
The School District of Philadelphia encourages parents and caregivers to find ways to keep their children engaged in educational activities during this extended period of school closures. The District is making Learning Guides available as a resource during this time. These optional Learning Guides (K-12) are offered for personal use. The Learning Guides are aligned to areas previously taught to students during this school year, and parents and students may select which Learning Guides to use. Click on the link below for more information.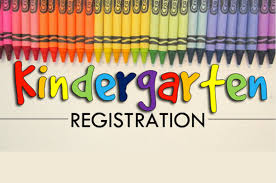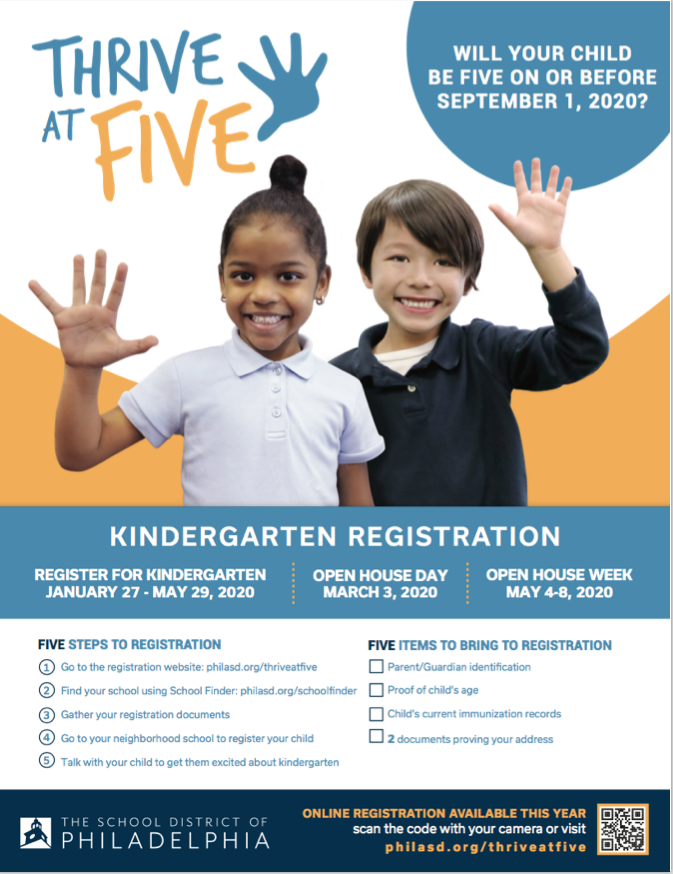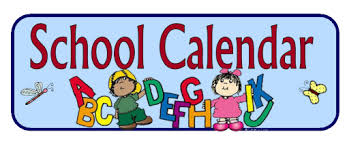 Benjamin B. Comegys Elementary School
5100 Greenway Avenue
Philadelphia PA 19143
Phone: 215-400-7860
Principal: Rauchaun DuPree
Comegys Family:
I write to share that our school has been identified as a Comprehensive Support and Improvement (CSI) school by the Pennsylvania Department of Education (PDE). Our school is one of roughly 100 schools, statewide, included in this group. As a CSI school, we will receive targeted support to help us improve in the areas where we need to make progress.
These changes are part of the Every Student Succeeds Act (ESSA) which replaced No Child Left Behind (NCLB) in 2015. As part of ESSA, PDE changed the way it supports schools across the state to ensure Pennsylvania's students are prepared to enter college and the workforce.
Similar to Philadelphia's School Progress Report (SPR), the state is relying less on standardized tests and focusing more on what we know matters most to the success of our students. The SPR is still the best place for you to learn how our school is doing and follow our progress.
I would like to share with you our plan for improvement:
School Improvement Plan
~What are our priorities as a school for the 2019-2020 school year?
Priority #1: We need to implement an evidence-based system of school-wide positive behavior interventions and supports.
Priority #2: We need to identify and address individual student learning needs.
Priority #3: We need to use systematic, collaborative planning processes to ensure instruction is coordinated, aligned, and evidence-based.
Priority #4: We need to promote and sustain a positive school environment where all members feel welcomed, supported, and safe in school socially, emotionally, intellectually, and physically.
~What are the major goals we want to accomplish by June 30, 2020?
Goal 1: At least 60% of students will attend school 95% of days or more.
Goal 2: At least 90% of students will have zero out-of-school suspensions.
Goal 3: 100% of K-2 students will have zero out-of-school suspensions.
Goal 4: Our school's end-of-year serious incident rate will be less than 4.0.
Goal 5: 100% of Kindergarten, 1st, and 2nd grade students will demonstrate one year of growth through a comparison of Q1 and Q4 independent reading levels.
Goal 6: At least 70% of Kindergarten students and 50% of 1st and 2nd grade students will score at target by the Spring AIMSwebPlus assessment.
Goal 7: At least 36% of students will score at Proficient or Advanced on the ELA PSSA.
Goal 8: Students with IEPs will at least meet their growth target (-0.99) in Math and ELA.
~How will we utilize our funding to support our priorities, goals, and strategies?
We are investing in a teacher leader
We are investing in special education liaison
We are investing in a second counselor
We are investing in a social worker
If you would like to learn more about ESSA or CSI, you can visit the PDE website at: www.futurereadypa.org
Thank you for your continued support as we work to ensure that every child in our school succeeds.
Sincerely yours,
Principal DuPree