WELCOME!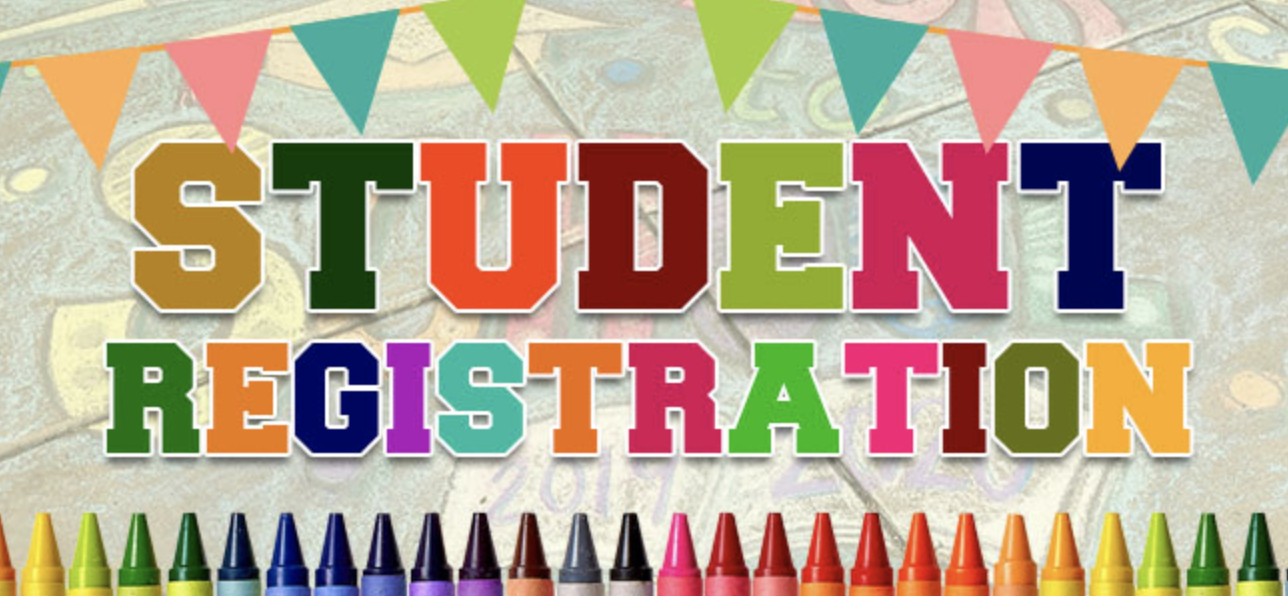 PreK-12 Student Registration
Early registration for Kindergarten through grade 12 enrollment is encouraged as it helps the District plan ahead and make sure that our schools are prepared to welcome all children on the first day of school. Families should register their children as soon as possible by visiting our student registration website.
The District also directly provides free, full-day preschool services to more than 9,500 PreK-aged children in partnership with Pre-K Counts, Head Start Partners and PHL PreK.
For more information about our prekindergarten program and to register, please visit our Early Childhood website.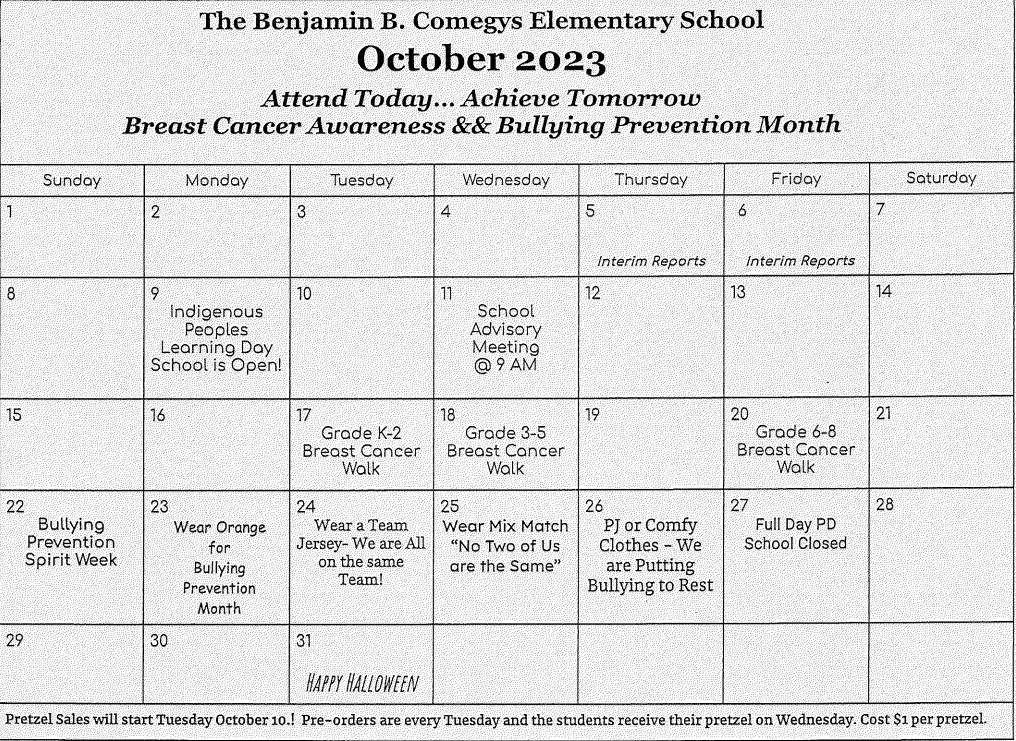 Benjamin B. Comegys Elementary School
5100 Greenway Avenue
Philadelphia PA 19143
Phone: 215-400-7860
Ms. Rauchaun DuPree, Principal